Welcome to the Gravity online support center. Gravity aims to provide exceptional service and support to all of our customers. Here you can download brochures and user guides. If you have lost your manual or have moved into a house with a unit pre-installed, this will get you started. Email: Support@gravitycanada.com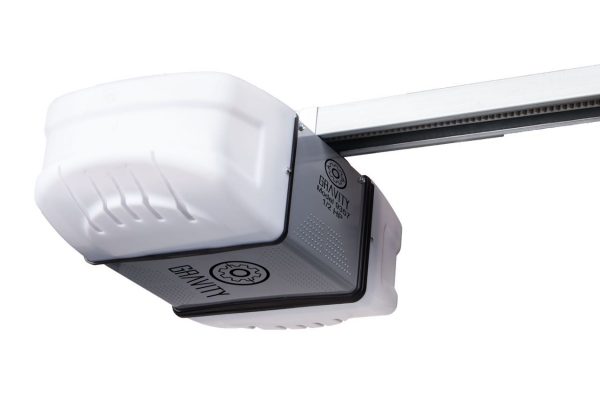 9357 Operator
Ideal for any home, the 9357 model comes with the option of a quiet belt drive or the industrial strength chain drive.     Reliability and convenience are rolled into this expertly built garage door opener.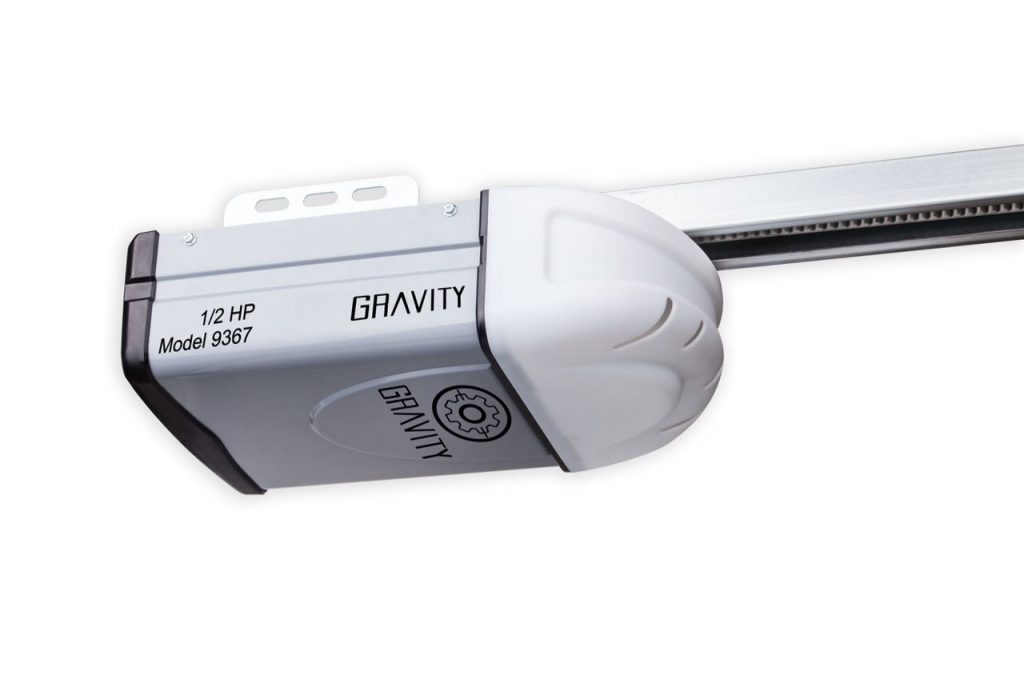 9367 Operator
Perfect for the smaller sized garage or for those on a budget. The 9367 model comes with many of the same features as the 9357 but in a more compact package.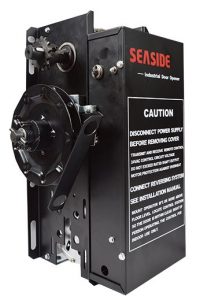 Model IOMH Hoist Commercial Opener
Designed for rolling steel, curtain or sheet doors. Seasides industrial grade hoist operator is designed for years of trouble free operation.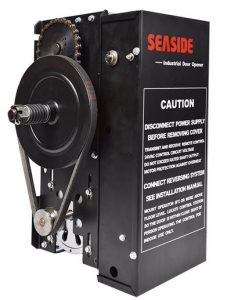 Model IOMT Trolley Commercial Opener
Designed for commercial sectional garage doors our industrial grade trolley operator is made for high use applications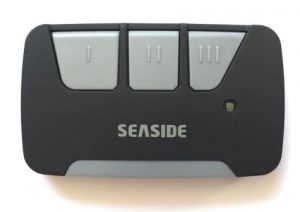 Remote Programming
Light weight remote with 3 buttons to control 3 garage doors. Its simple programming makes it easy to reprogram for users.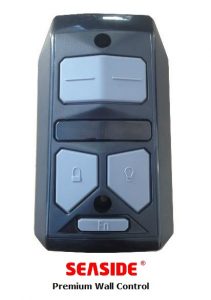 Premium Wall Control
The 5 button wall control comes with always ON LED lights makes it easy to find in the dark. The function button makes it super easy to program the remotes and keypad from the wall control itself.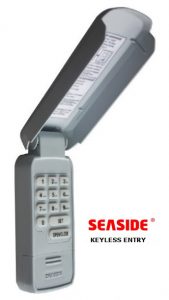 Keyless Entry
Very convenient and easy to use Keypad with illuminated keys for visibility in the night. You need to feed password only to open the door and not while closing.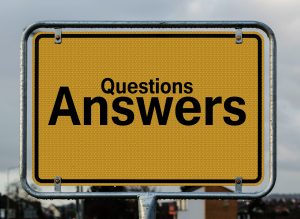 Frequently Asked Questions
Welcome to Gravity Canada. Please feel free to ask your questions on this blog. We will try our best answer your questions in the best possible way.